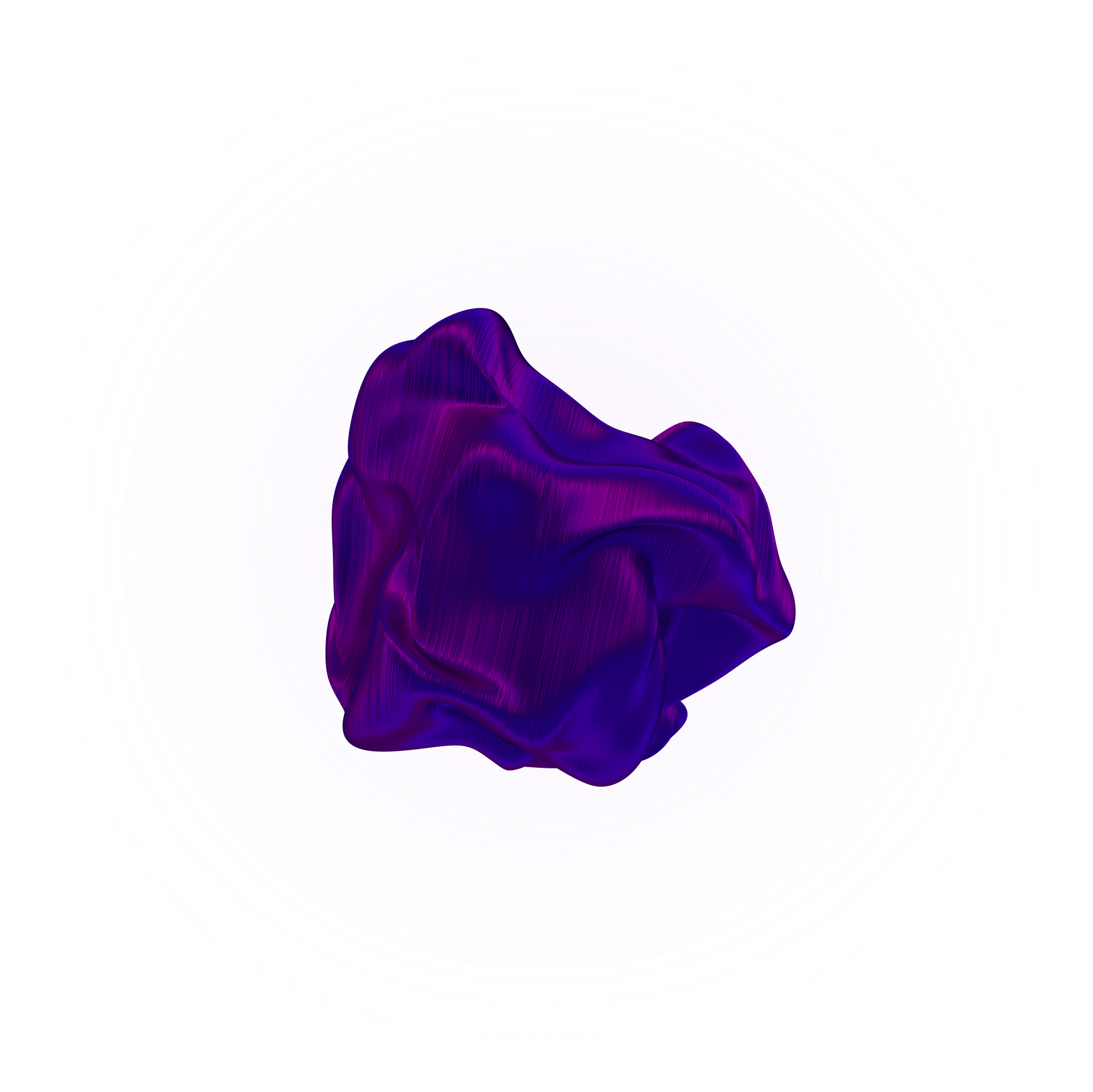 You imagine tomorrow's breakthroughs. We bring them to life.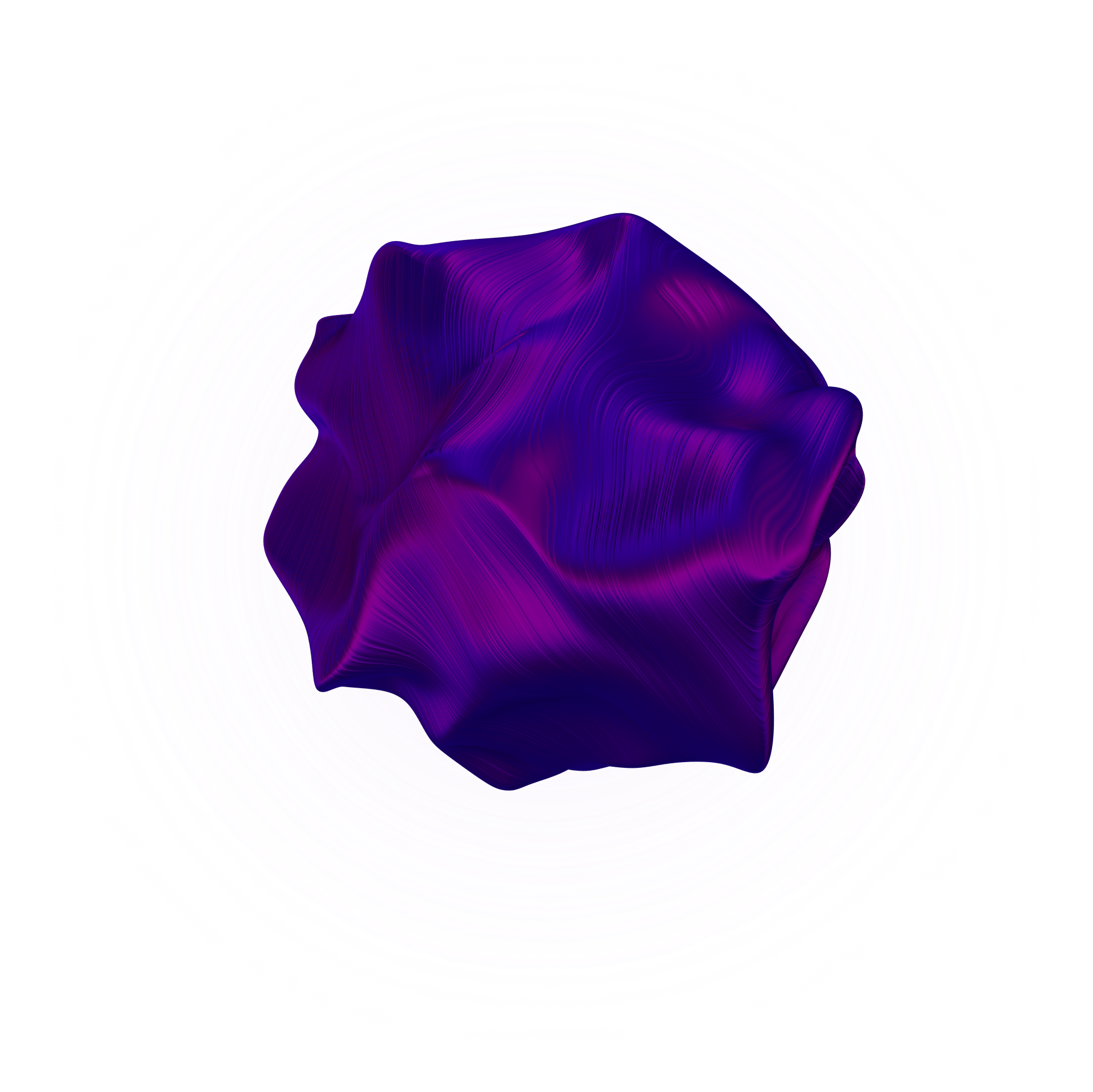 What We do
With experience from the world's largest companies and agencies, Devblock's lean product design and development approach yields products of exceptional caliber, providing unparalleled value to businesses.
See Our Services
Experiences
Taking ideas from 0 to 1
MINTX is a B2B2C platform that helps high-end consumer brands launch exclusive club experiences and products with Web 3.0 technology.
Optimizing for growth
LinkIt! is an educational SAAS provider which uses real-time data and analytics to help schools.
We work with companies of all sizes from startups to Fortune 500 companies.
What Our Clients Say
Devblock is our dev arm. They are very smart and talented. I know that they are expert, reliable and stand by their offering. They are so full of integrity; that just doesn't exist elsewhere.
Karen Winter / CTO, LinkIt!
Devblock is my go-to development partner and I can honestly say that each of the systems we collaborated on were improved as a result of their engagement. I've brought their team into projects for three different companies so far, and will continue to go back to them for future projects.
Brian Williams / Product Manager, eBay
As a non-technical founder, Devblock has proven to be an invaluable technology partner, instrumental in helping me realize my vision for a seamless charter bus booking marketplace. The entire team has been exceptional to collaborate with, consistently demonstrating professionalism and expertise.
Michael Rogers / Founder, Buslane
Devblock is fantastic! They are highly-communicative, adaptive, and solution-oriented. The exact kind of people you want to bring in to help architect and develop solutions.
Lily Roberts / IT Product Manager, MacDonald Miller